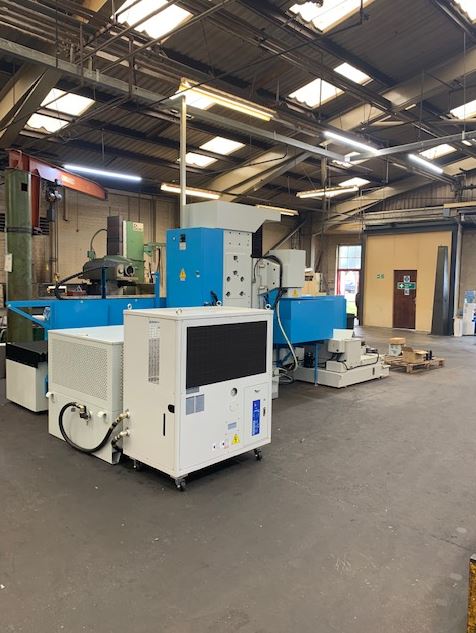 Standard Mould Component Supplier Danly – Diemould has announced the arrival of their brand new surface Grinder manufactured by the Perfect Machine Company.
With a bed size of 2m x 1m the grinder has already been put to good use at the companies Perivale site in the UK.
The new surface grinder compliments our already market leading range of Standard mould components which are held in the UK and can be despatched for next day delivery.
For all enquiries please contact 01494-523811